Virtual parties: Beat the COVID-19 blues with a virtual event
Virtual parties… not the solution to the COVID-19 crisis, but a lot of fun! Read on to find out more about our lock-down blues busting virtual parties and events.
Self-isolation, social distancing, queuing for food, the endless search for loo roll. COVID-19 really knows how to spoil things, doesn't it! Keeping people safe and well and limiting the impact of this awful virus is an absolute priority for everyone. It's the way it has to be.
As one day turns into another, with little to differentiate, there's a danger that special milestone events may pass by without any acknowledgement. If you've got a big birthday, such as 30,40 or 50, over the next few months or had wanted to make your wedding anniversary special, it would be a shame to be stuck watching repeats on TV when you'd wanted to throw a fantastic party for family and friends. And you still can!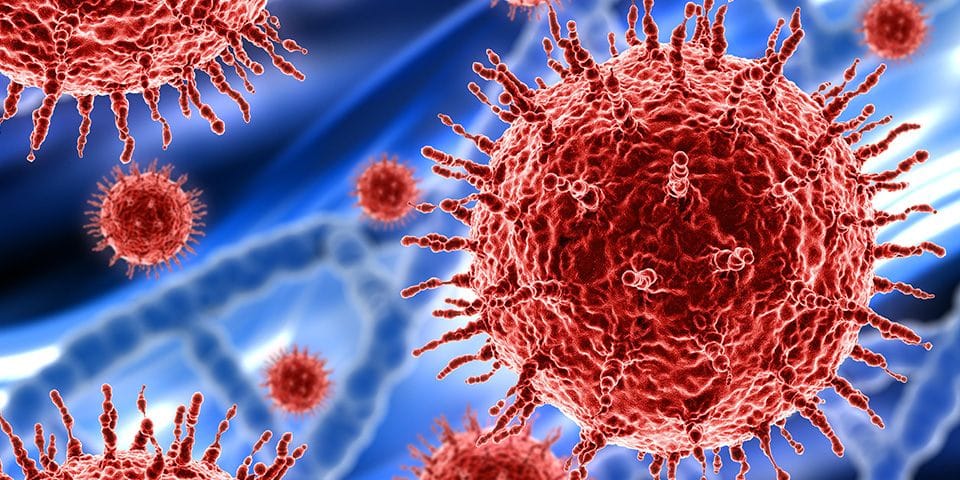 We say party on! Let's just do it a bit differently
We might not be able to book the most incredible venue for your birthday bash. The guests at your wedding anniversary celebration may not be able to sit down together for the most delicious four-course meal. Rocking the night away in a luxury marquee to the sounds of a superb live band is, for now, only a distant dream. But we will bring the party to you and to every single one of your guests, wherever in the world everyone lives!
If you've used us before to plan and organise a special event, even if you've only got as far as checking out the parties we've created for other people, you'll know that we are big on high production values and know our stuff when it comes to using technology. These are the skills that are really coming to the fore with our virtual parties and event planning service.
From living room to virtual party space!
We've got all the technical wizardry we need to create fun and interactive virtual parties that will produce special memories; remember that time we didn't let a pandemic get us down! We've come up with all sorts of ideas that will work well in a virtual party space. We even know how to get hold of celebs who are happy to make a guest appearance; now there's a wow factor no one would be expecting!
Whilst all your guests will be in their own homes, your party will bring them together in a fun, exciting, multi-faceted virtual space. We can arrange a brilliant DJ set if everyone loves to dance or get everyone involved in a quiz or gameshow. There are any amount of ideas we can bring to life. And as with any other event created by MGN events, it will be seamless from beginning to end. Everyone will be able to interact with each other, there will be no dodgy connections, no frozen screens! We'll even make sure you can spread the fun over your social media networks.
Virtual parties organised by MGN events are not to be missed!
So much more than getting together over Skype (you don't need us for that!). A virtual party organised by MGN events is an experience not to be missed. And just think of the pleasure you'll be giving to your friends; the anticipation it'll create and how much everyone will look forward to something fun and different to be involved in.
A virtual party would also make a great surprise. We can work with you to plan something wonderful for your partner, parent, son or daughter. We'll take care of every aspect, including sending out digital invites and guest management. All you have to do is make sure your loved one is in the right place at the right time (probably not too tricky!) and we'll take it from there!
Find out more and plan an amazing virtual event
Now that's the way to party during a pandemic! Why not give us a call? life is so much better when you can still have a party! Click here to contact us, call 01932 22 33 33 or email hello@mgnevents.co.uk to find out more.
If you'd like to plan a party for your children then why not take a look at our virtual part planning service for kids?
if you liked this, then you'll love these...